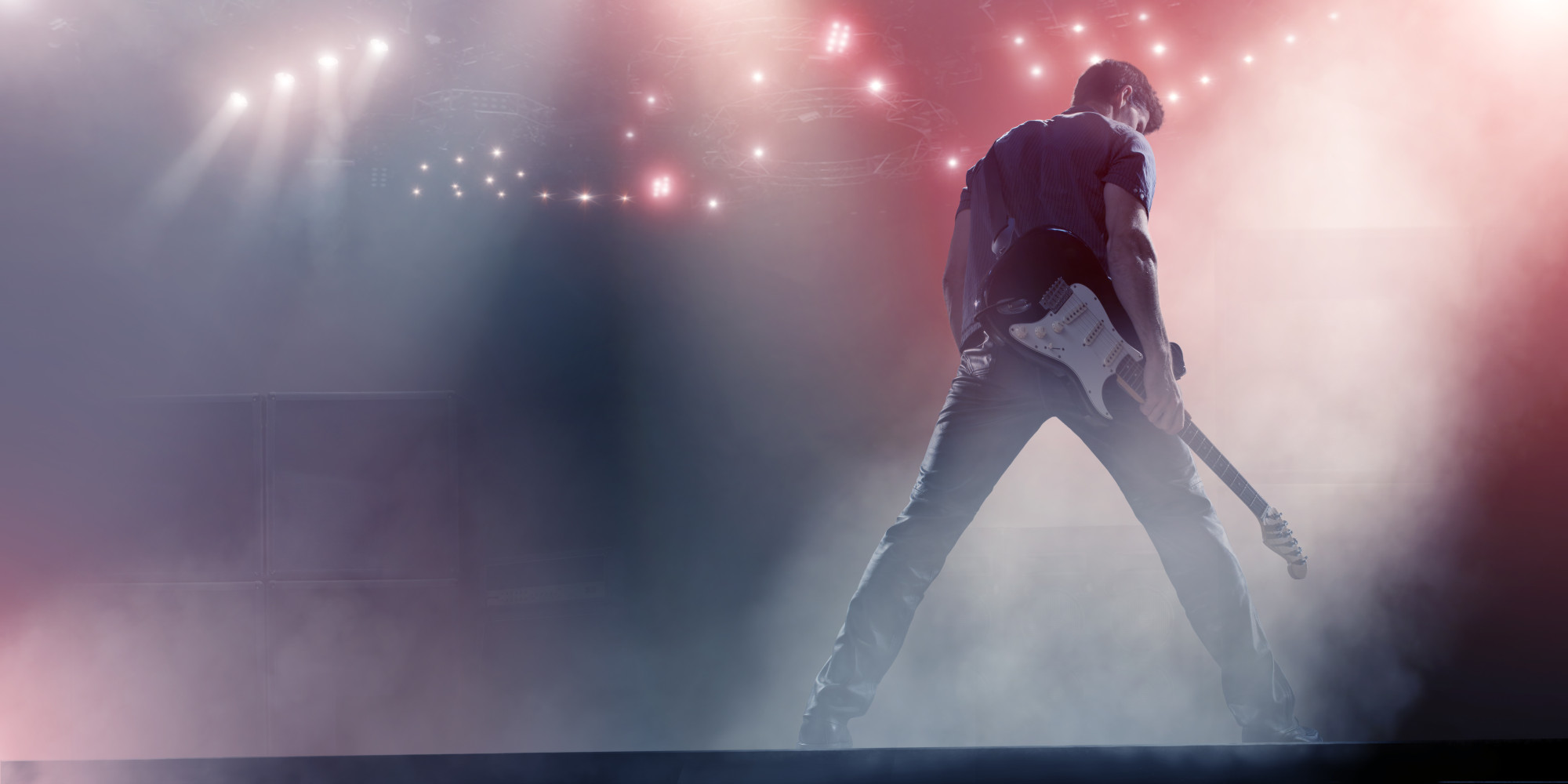 I recently received an email from a great friend and industry professional of mine, and I thought I would share the main topic of that email with you. These are a couple helpful tips to keep in mind during the journey.Below are 4 traits that all successful artists should have.....
1) Passion – Successful artists win because they pursue dreams with vigor and never stop. Passion for their music is what motivates them. It's this passion that keeps them pushing forward though hard times and inspires them to work harder and improve their art. Fans and labels respond to passionate musicians because everyone can feel the fire and energy they emit.
2) Tenacity – Tenacity means never giving up, never being discouraged. It's more important than ever to be tenacious in the music industry today because there is a lot of competition out there; YET there are so many possibilities to stand out from the crowd. Take Jay-Z, who in 1995 couldn't get a deal anywhere in the world. What did he do? He started Roc-A-Fella records and now has a net worth of $520 million. Sometimes you must create that which you need to break though.
3) Risk Taking – Taking risks means leaving the comfort zone. For some this can be scary. Don't be afraid to try new ideas, reach new audiences, or even fail from time to time. You can only learn from the risks you take so the price is for the lesson received and the result is experience, allowing you to make better choices in the future. In a way it can be trial and error at first. Risks can be controversial and put people off if you fear failure, but calculated risks can skyrocket your music career to incredible places you never dreamed of.
4) Personality – Personality is how you make something out of nothing. It's the thing that makes you stand out from everyone else out there. Also known as 'attitude', a person who is high energy, positive minded and believes in them self can seem to attract the attention of the people most needed to succeed. When artists show their personality that's when favors are made, deals happen, and lasting partnerships form. How can you have more personality? Have conviction in yourself and a willingness to show your very best.